Location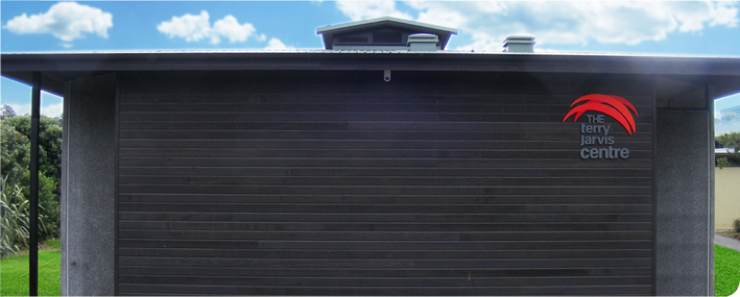 The Terry Jarvis Centre is set adjacent to the main changing block in the Shore Road Reserve in Parnell, Auckland. The reserve contains both playing fields and outdoor cricket pitches.
Address
32B Shore Rd Reserve
Parnell
Auckland 1050
PRIVATE COACHING
The club has a number of very well qualified coaches who are available for one on one or group coaching sessions.
Ian West. New Zealand Cricket High Performance Coach and 2019-20 Auckland Cricket Club Coach of the year. Ian is the Parnell Premier Men`s Head Coach specialising in pace bowling and T20 cricket, and is available for private lessons. Please contact Ian on 021 142 5142 or via email on ianwest42@hotmail.co.uk
Henry Cameron has recently joined Parnell for the 2020-21 season as Head Coach of the Women's Premier & Premier Reserves teams. Previously he was coaching Premier cricket in South Australia. He can be contacted on 027 605 1016 or hcamerontraining@gmail.com
For further coaching enquiries, please contact the Club's Director of Cricket, Hussain Hanif, on 021 02773591 or hussain@parnellcricket.co.nz
OPERATIONS
Phone: Steve Hurdley 021 0272 6639
Email: steve@parnellcricket.co.nz