Time & Costs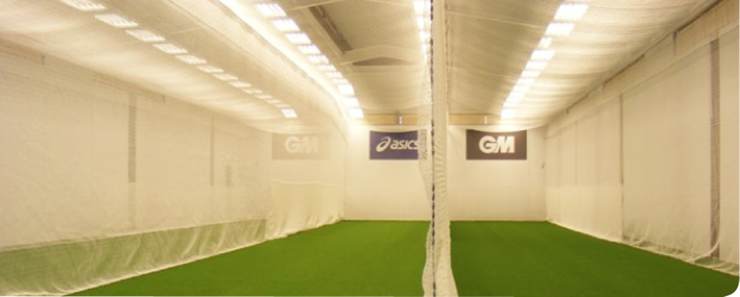 Opening times:
Open 6 am
Close 10 pm (last booking 9 pm)
All bookings are prepaid via credit card(AMEX and DINERS not accepted) through the website. Access codes will be given by return email.
Access to the Centre and activation of the lane lights will only be allowed 15 minutes after your booking has been completed.
Instructions for access
Please use the six digit Pin number (followed by the arrow key) to gain
access to the Centre and to turn on the lane light(s).
Access to the Centre will only be allowed ten minutes before your booked time.
The lights are controlled by a separate key pad, located at the foot of the stairs. Use your six digit Pin number (followed by the Arrow key) to turn on the lights.
The lights will only turn on at the hour and will automatically turn off at the end of your booked session.
Booking Costs
All bookings start on the hour seven days a week
All booking need to be made at least one hour prior to the required time of use
Rates per net per hour:
Current Member:
$25 peak hours (Mon-Fri after 4pm; Sat/Sun all day).
$15 off-peak hours (Mon to Fri until 3pm).
Non-members:
$40 peak hours (Mon to Fri from 4pm to 8pm. Sat and Sun all day).
$15 off-peak hours (Mon to Fri only from 6am to 4pm, then 8pm - 10pm).
Members will need to log in to access benefits - if a member and unsure of your password, you can request a reset to your email, or please email steve@parnellcricket.co.nz for support if you are a member and do not have your account details.
Bowling Machine:
$10 per hour – Only available in net number 2.
Users must supply their own balls when using the bowling machine. Only approved Bola balls should be used.
Whole facility bookings (without nets)
$50 per hour non-peak for all users or for longer term bookings please contact the Centre for pricing at steve@parnellcricket.co.nz
Note: Credits will not apply if you are unable to use the booking and cancellation has not been advised by email 24 hours before the booking time .